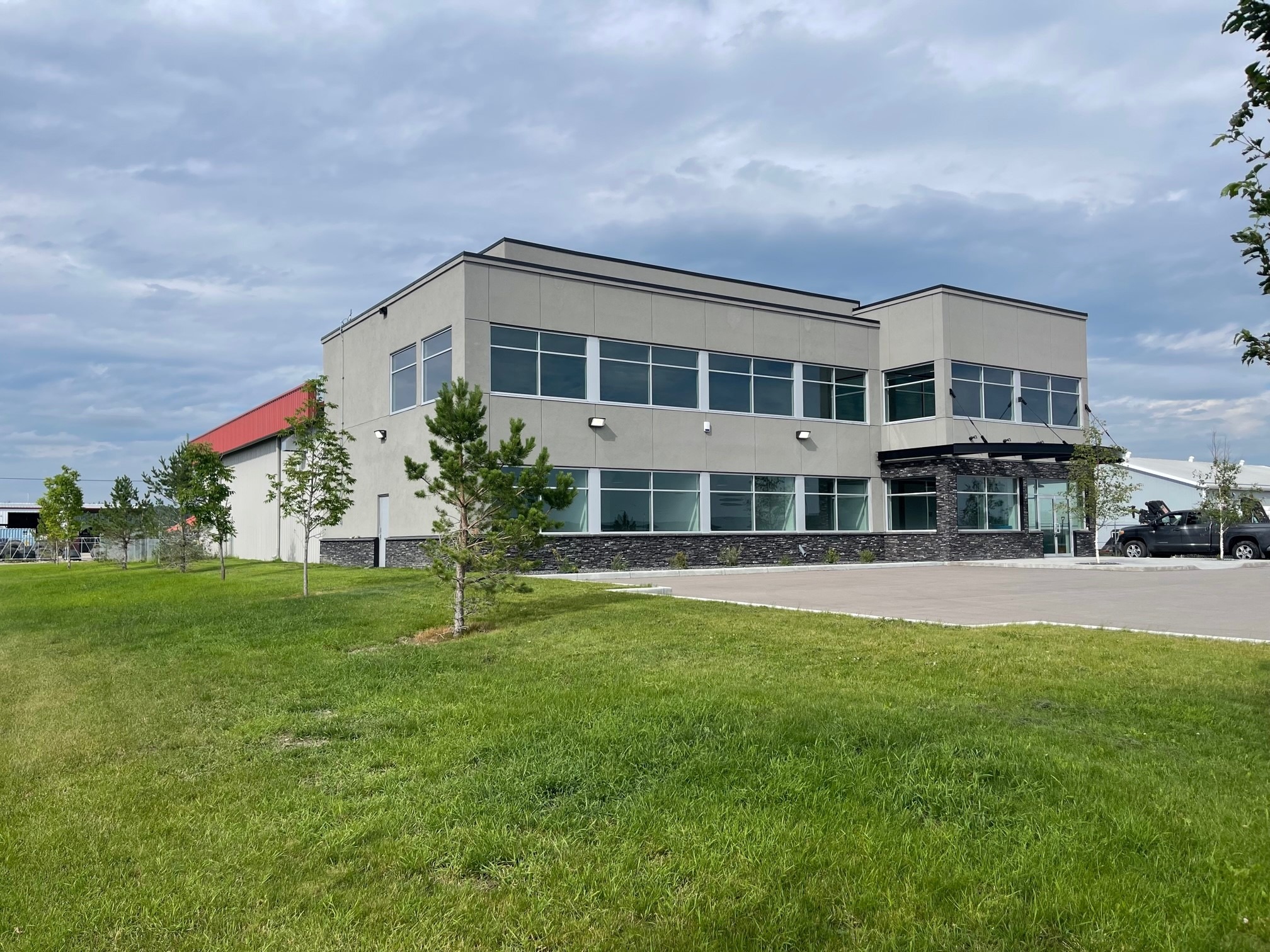 816 5 Avenue SW
HIGHLIGHTS
• The Town of Sundre has a population of 2,729 people and a trade area of 8,000. The summertime population of Sundre is 12,000 people with all of the beautiful seasonal and short term camping in the immediate area.
• Sundre is a centre hub of activity being only 93 km from Calgary and 95 km from Red Deer. Sundre is very supportive of business development and has a 0% industrial vacancy rate, this building notwithstanding.
• With all amenities and services, access to nature, and an abundance of recreation, Sundre offers a super quality of living.
Details
FULL Address : TOWN OF, 816 5 Ave SW, Sundre, AB T0M 1X0