At Avenue Commercial, our passion is creating the best experience for our clients and that experience begins with using and aligning ourselves with the best.
Our list of preferred vendors consists of companies recognized as being the best in their field while demonstrating a commitment to quality, integrity, and customer service excellence.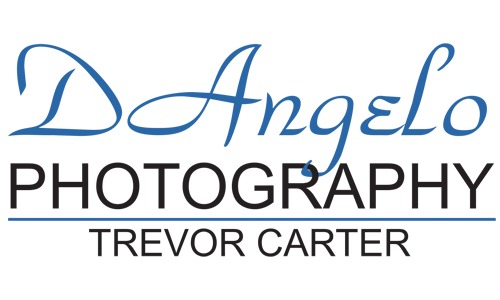 D'Angelo Photography
D'Angelo is a thriving and creative photography studio managed by professional photographer Trevor Carter. Not just great photography but images that truly reflect you.
Website: dangelophotography.com
Phone: 403-710-7053
The Image Stop ltd.
Website design, hosting, branding, and great service. With a mission statement of "How can we help you?" You can't go wrong with iS.
Website: theimagestop.com
Phone: 403-630-3409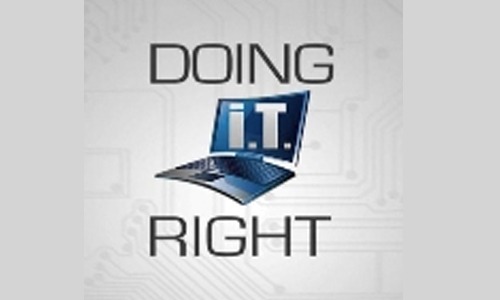 IT Done Right
The name says it all. To be real there are many IT companies but none that focus on pro-active solutions that keep you running optimally without worry like IT Done Right
Phone: 403-456-5523