Carwash For Sale, Business For Sale
Highlights
• This UPGRADED CAR WASH is located in SE Calgary (Southview/Forest Lawn area), one block south of 17th Avenue (International Avenue).
• Great holding property. This car wash includes 4 self-serve, wandwash bays, 2 dog wash stations, an office, and a washroom with storage area.
• Over $180k in recent improvements, including: flooring, white wall panels, 20 ft radiant heaters, LED lighting (interior and exterior), doors, air compressor, new water softener, a brand new roof, and more!
• Selling for land & building value. Great property to continue to operate as a self-serve wand-wash, to redevelop, or to hold.
• Environmental Reports and RPR available for a quick sale.



Location: Canada, Alberta
Description
Upgraded car wash for sale in SE Calgary.
Overview
Type:

For Sale

Sale Price:

$$1,390,000

Land Size:

12,325ft2

Size:

3,014sq ft

City:

Calgary
Location
51.036722
-113.982527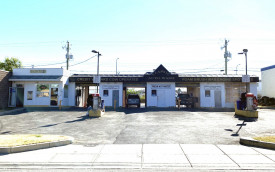 View
1812 35 Street SE, Calgary, Alberta
2000
WALKING
km
en
14
100%
400px
https://avenuecommercial.ca/wp-content/uploads/2019/02/commercial-1.png
20
54.5
Distance
Address
Walking time
min
Details
Overview
Address:

1812 35 Street SE, Calgary, Alberta

Type:

For Sale

Sale Price:

$$1,390,000

Land Size:

12,325ft2

Size:

3,014sq ft

City:

Calgary
Featured Listings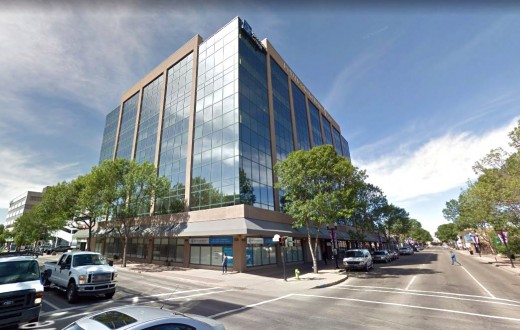 View
4909 49 Street, Red Deer
http://-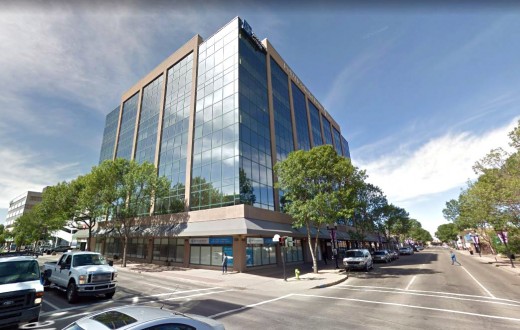 View
4909 49 Street, Red Deer
http://-