Highlights
• 2 acre residential lots for purchase in lower Springbank area. No HOA fee's or builder commitments.
• Quiet, private lots in a cul-de-sac with mature trees and views of the rolling Foothills.
• 10 minute drive to city limits, close to golf courses, the highly sought after Springbank school system, the Edge Sports School, Calaway Park, curling and hockey rinks and the Springbank airport.
• Excellent opportunity for a small niche developer or large family looking to build close together.



Location: Canada, Alberta
Description
2 Acre Acreage Lots for Sale in Springbank!
Overview
Type:

For Sale

Sale Price:

$Market

Land Size:

87120ft2

City:

Calgary
Location
51.074086
-114.290385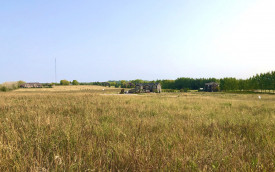 View
244098 Partridge Place, Rocky View, Alberta
2000
WALKING
km
en
14
100%
400px
https://avenuecommercial.ca/wp-content/themes/nexos/assets/img/markers/empty.png
20
54.5
Distance
Address
Walking time
min
Details
Overview
Address:

244098 Partridge Place, Rocky View, Alberta

Type:

For Sale

Sale Price:

$Market

Land Size:

87120ft2

City:

Calgary
Featured Listings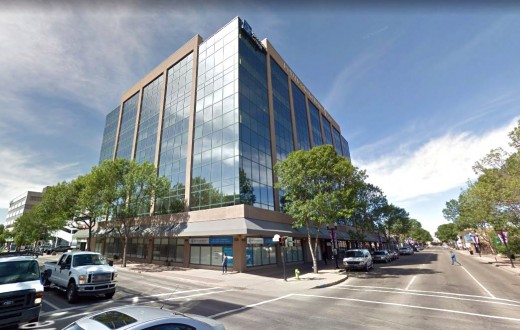 View
4909 49 Street, Red Deer
http://-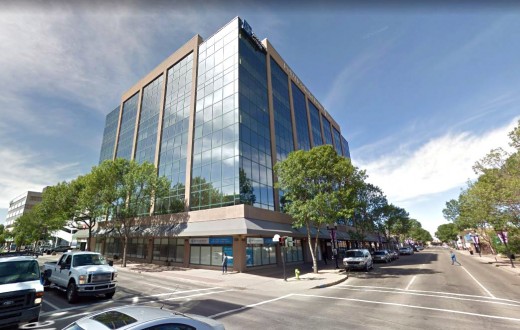 View
4909 49 Street, Red Deer
http://-