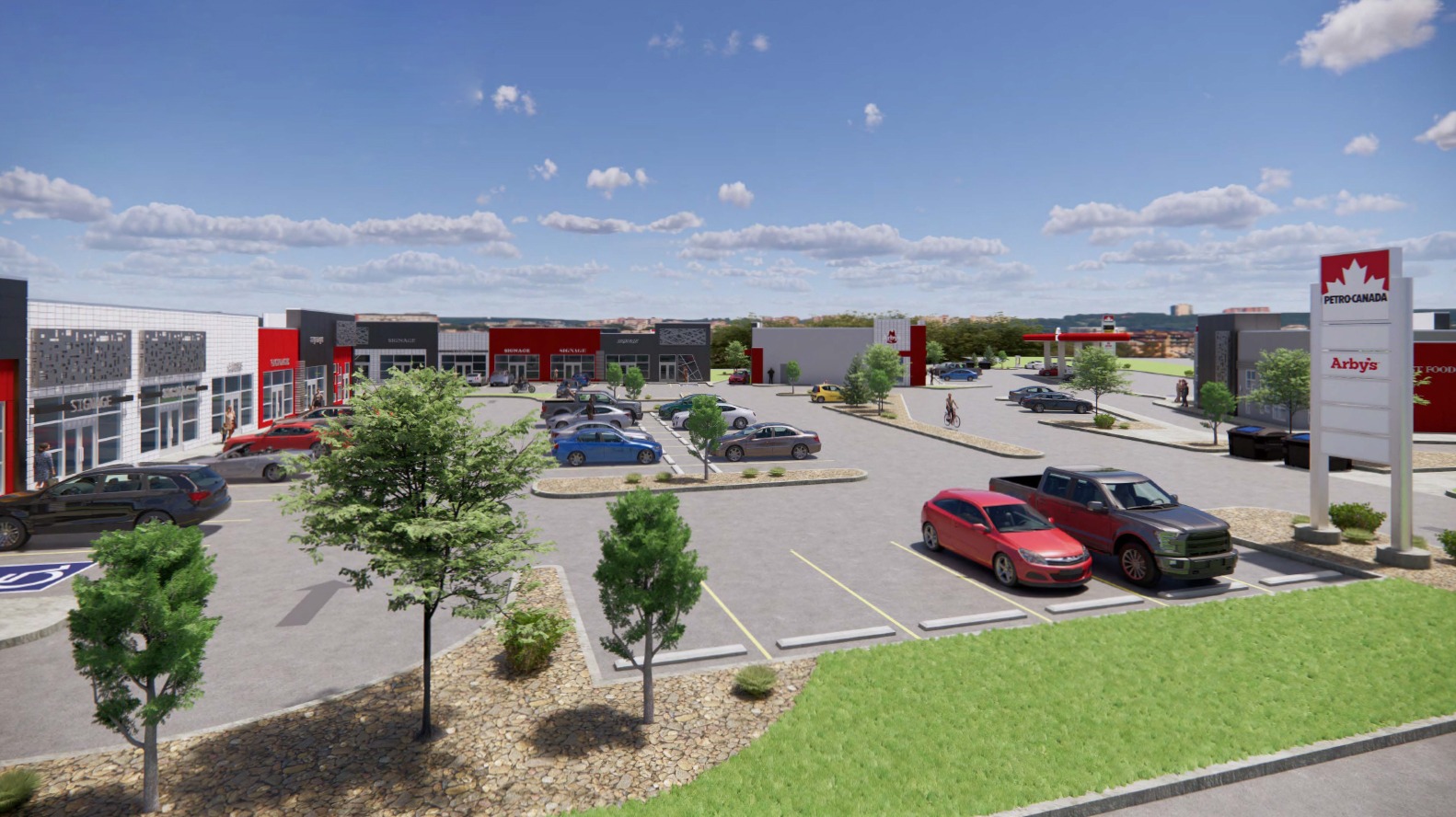 Strathpoint Shopping Plaza
HIGHLIGHTS
• Located on the intersection of Trans-Canada Highway & Lakeside Blvd.
• Anchor tenants include Petro Canada, Arbys & Wendys.
• Spacious 20' wide units starting from 1142 sq ft of space available.
• Perfect location for a boutique grocery store, local retail brewhouse, private commercial offices, ice cream shop, pharmacy, medical office, dental clinic, barber shop, bakery, food retail services to cater
• 13,800+ local population and growing & only 40km east for Calgary.
Details
FULL Address : 250020 Range Road 32 | Calgary, AB T3Z 1H1