Nail Salon & Spa, Business For Sale
Highlights
• Exclusivity on nails, lashes amongst others for the entire development
• Excellent foot traffic from anchor tenants such as Walmart, Winners, H&M, Old Navy, Goodlife Fitness, etc.
• Be a part of the transformation currently underway and benefit from the upgraded streetscapes and beautiful architecture, with the added benefit of having un-parallel access from Alberta's busiest
highway.



Location: Canada, Alberta
Description
High end nail salon & spa with all equipment included. Located by the food lodge in Deerfoot City Mall!
Overview
Type:

For Sale

Sale Price:

$149,000

Size:

2,201sq ft

City:

Calgary
Location
51.110110
-114.041887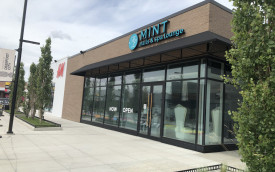 View
901 64 Avenue NE, Calgary, Alberta
2000
WALKING
km
en
14
100%
400px
https://avenuecommercial.ca/wp-content/uploads/2019/02/commercial-1.png
20
54.5
Distance
Address
Walking time
min
Details
Overview
Address:

901 64 Avenue NE, Calgary, Alberta

Type:

For Sale

Sale Price:

$149,000

Size:

2,201sq ft

City:

Calgary
Featured Listings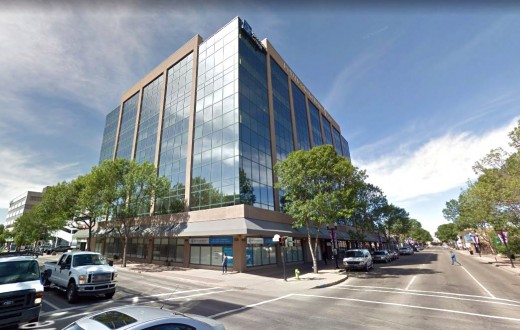 View
4909 49 Street, Red Deer
http://-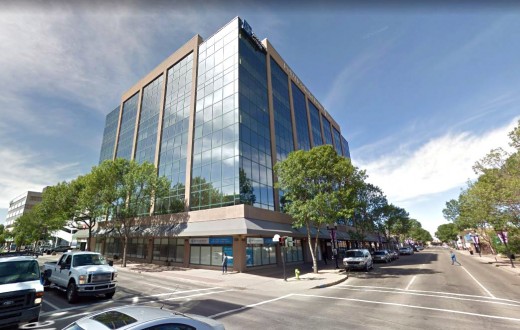 View
4909 49 Street, Red Deer
http://-