Modern Esthetics, Business For Sale
Highlights
• Experienced staff, full-time and part-time. Set up for social distancing and proper
sanitization procedures.
• Open concept with high ceilings featuring hair stations with custom built "hidea-
way" storage for minimal clean look.
• Massage, body wrap/scrubs and waxing rooms, make-up station, lash and
wash stations and esthetic services.
• High end new cabinetry, salon and spa equipment, television, wine bar and POS
system and accessibility washroom.
• Surrounded by 4 communities – Skyview, Cityscape, Redstone and Cornerstone.
Salon Location study done by research analyst to determine ideal business
location.



Location: Canada, Alberta
Description
Your chance to own a "TURN-KEY" newly built operating Modern spacious salon and spa, located in a retail shopping mall in NE Calgary.
Overview
Type:

For Sale

Sale Price:

$215,000

Size:

1,200sq ft

City:

Calgary
Location
51.053423
-114.062589
View
2000
WALKING
km
en
14
100%
400px
https://avenuecommercial.ca/wp-content/uploads/2019/02/commercial-1.png
20
54.5
Distance
Address
Walking time
min
Details
Overview
Address:

Calgary, Alberta

Type:

For Sale

Sale Price:

$215,000

Size:

1,200sq ft

City:

Calgary
Featured Listings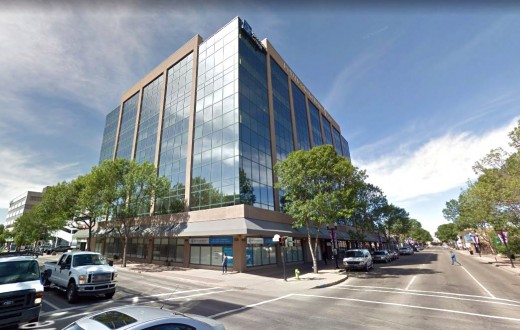 View
4909 49 Street, Red Deer
http://-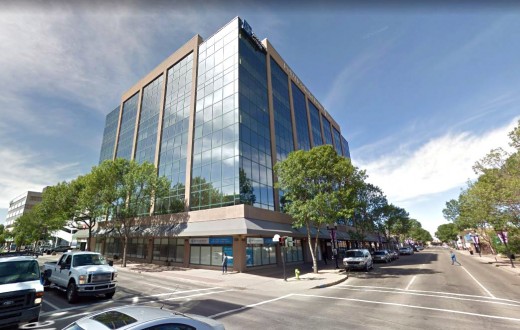 View
4909 49 Street, Red Deer
http://-