6423 35 St SE, Investment
Highlights
Description: Freestanding L-Shaped building on corner lot, constructed partially of concrete block and metal cladding. North portion (approx. 19,720 sf) of building contains an airconditioned professionally developed office area, lab & warehouse with floor drains throughout, as well as a 2-compartment sump, and mezzanine with staff lunchroom. South Portion (approx. 7,880sf) of the building is warehouse with an office, covered dock platform with dock levelers (8'x10') and 1 (12'x14') drive-in door. The building is completely sprinklered, with new roof and heavy power.
Warehouse: 24,785 sq. ft.
Office: 2,815 sq. ft.
Mezzanine: 2,600 sq. ft.



Location: Canada, Alberta
Description
Industrial building for sale.
Overview
Type:

For Sale

Sale Price:

$3,250,000

Size:

27,600sq ft

City:

Calgary
Location
50.995753
-113.983699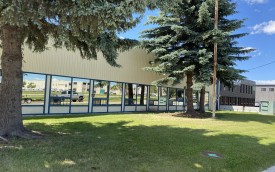 View
6423 35 Street SE, Calgary
2000
WALKING
km
en
14
100%
400px
https://avenuecommercial.ca/wp-content/uploads/2019/02/commercial-1.png
20
54.5
Distance
Address
Walking time
min
Details
Overview
Address:

6423 35 Street SE, Calgary

Type:

For Sale

Sale Price:

$3,250,000

Size:

27,600sq ft

City:

Calgary
Featured Listings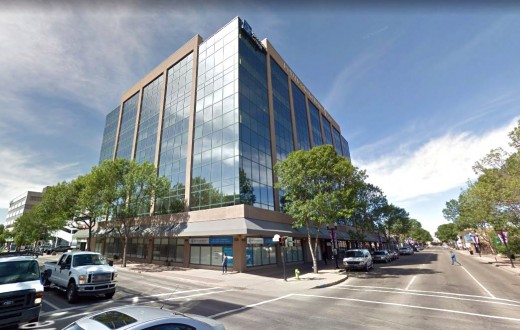 View
4909 49 Street, Red Deer
http://-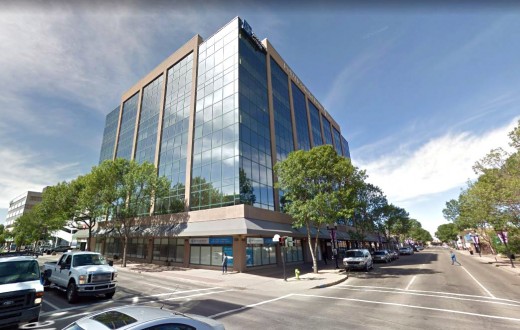 View
4909 49 Street, Red Deer
http://-