Highlights
- Built in 2008, this 2-story office building is located in the desirable community of Strathmore, Alberta.
- 15,000 sq ft (12,000 usable office space).
- Located just 40 km east of Calgary, this building is a block away from the Trans Canada Highway, with vehicle traffic of over 30,000 per day.



Location: Canada, Alberta
Description
Office building for sale or lease
Overview
Type:

For Sale

Sale Price:

$3,995,000

Lease Rate:

$28.00

Size:

15,000sq ft

City:

Strathmore
Location
51.037909
-113.413322
View
601 Westmount Road, Strathmore, Alberta
2000
WALKING
km
en
14
100%
400px
https://avenuecommercial.ca/wp-content/uploads/2019/02/apartment-1.png
20
54.5
Distance
Address
Walking time
min
Details
Overview
Address:

601 Westmount Road, Strathmore, Alberta

Type:

For Sale

Sale Price:

$3,995,000

Lease Rate:

$28.00

Size:

15,000sq ft

City:

Strathmore
Featured Listings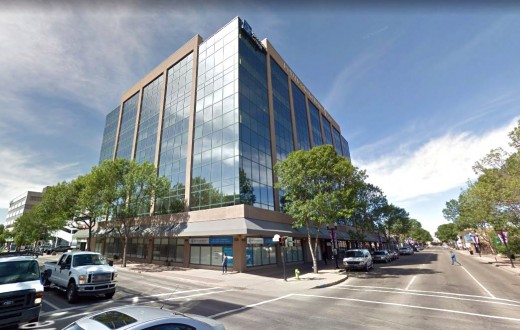 View
4909 49 Street, Red Deer
http://-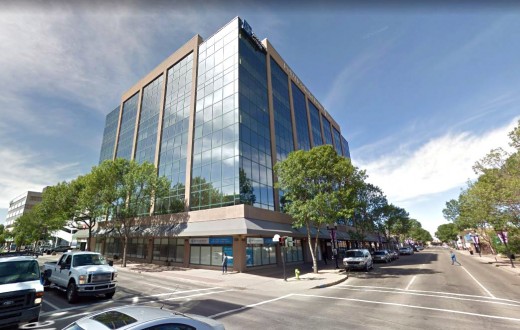 View
4909 49 Street, Red Deer
http://-