Highlights
• Rental steps on main floor tenancy for increased future returns
• High quality interior build out and finishings throughout
• Strategically located adjacent Deerfoot City Retail Power Centre. Over 1 Million square feet of shops, restaurants and offices.
• Quick Access to Deerfoot Trail, McKnight Blvd, Stoney Trail, 64th Avenue and 11th Street NE.


Location: Canada, Alberta
Description
Great investment opportunity secured with 2 tenancies on long term leases.
Overview
Type:

For Sale

Sale Price:

$799,000

Size:

3986sq ft

City:

Calgary
Location
51.059208
-114.036886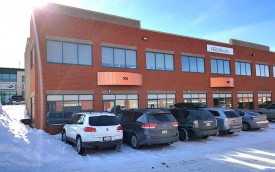 View
5723 10 Street NE, Calgary
2000
WALKING
km
en
14
100%
400px
https://avenuecommercial.ca/wp-content/uploads/2019/02/apartment-1.png
20
54.5
Distance
Address
Walking time
min
Details
Overview
Address:

5723 10 Street NE, Calgary

Type:

For Sale

Sale Price:

$799,000

Size:

3986sq ft

City:

Calgary
Featured Listings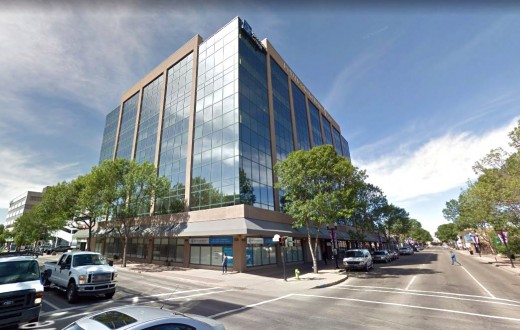 View
4909 49 Street, Red Deer
http://-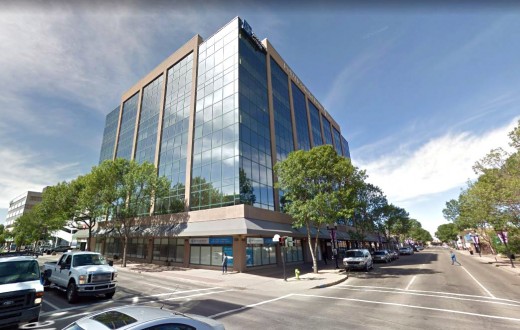 View
4909 49 Street, Red Deer
http://-