5440 53 St SE, Industrial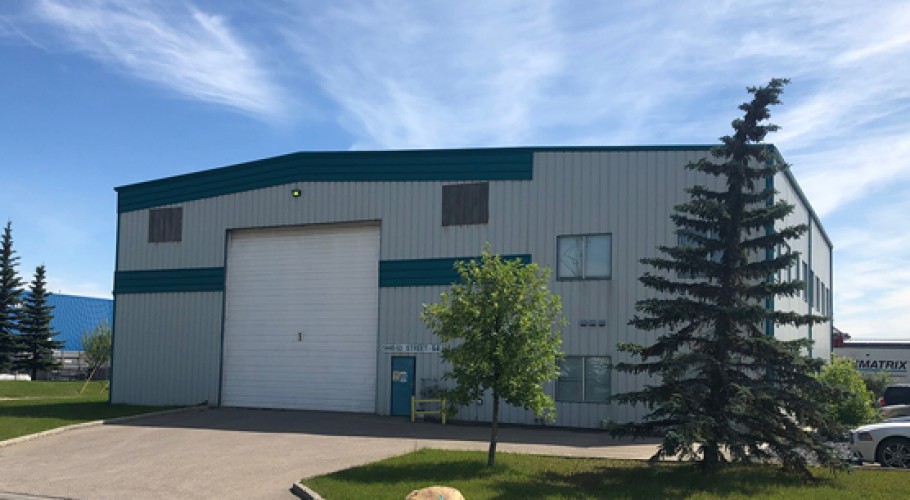 Highlights
Freestanding manufacturing building in the Starfield Industrial Park, includes
heavy power, cranes and an air makeup system. Shop has drive through
capabilities with an entrance on 53rd St SE. Great location, corner lot with
large fenced yard, great exposure and close to major routes.
Property is wired with fibre optic cable throughout.



Location: Canada, Alberta
Overview
Type:

For Lease

Lease Rate:

$Market

Op. Costs:

$3.77P.S.F.

Land Size:

84,942ft2

Size:

20,380sq ft

City:

Calgary
Location
51.004881
-113.955671
5440 53 Street SE, Calgary, alberta
2000
WALKING
km
en
14
100%
400px
https://avenuecommercial.ca/wp-content/uploads/2019/02/apartment-1.png
20
54.5
Distance
Address
Walking time
min
Details
Overview
Address:

5440 53 Street SE, Calgary, alberta

Type:

For Lease

Lease Rate:

$Market

Op. Costs:

$3.77P.S.F.

Land Size:

84,942ft2

Size:

20,380sq ft

City:

Calgary
Featured Listings
4909 49 Street, Red Deer
http://-
4909 49 Street, Red Deer
http://-