5150 76 Ave SE, Investment
Highlights
• This 11,250 SF industrial manufacturing building with dock and drive in loading, features heavy power, make up air, new L.E.D. lighting throughout and has a secured fenced yard.
• Located on a corner lot, giving this property maximum exposure while providing easy access to major routes, such as Stoney Trail, Glenmore Trail, Barlow Trail and Deerfoot.



Location: Canada, Alberta
Description
Rare opportunity to own a freestanding industrial building.
Overview
Type:

For Sale

Sale Price:

$2,330,000

Land Size:

38,115ft2

Size:

11,250sq ft

City:

Calgary
Location
50.985048
-114.012912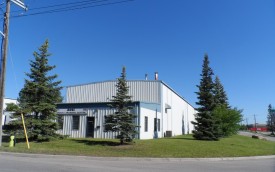 View
5150 76 Avenue SE, Calgary, Alberta
2000
WALKING
km
en
14
100%
400px
https://avenuecommercial.ca/wp-content/uploads/2019/02/commercial-1.png
20
54.5
Distance
Address
Walking time
min
Details
Overview
Address:

5150 76 Avenue SE, Calgary, Alberta

Type:

For Sale

Sale Price:

$2,330,000

Land Size:

38,115ft2

Size:

11,250sq ft

City:

Calgary
Featured Listings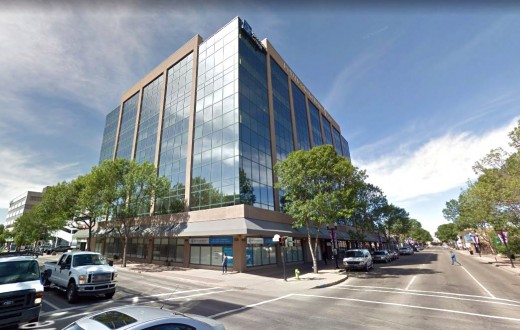 View
4909 49 Street, Red Deer
http://-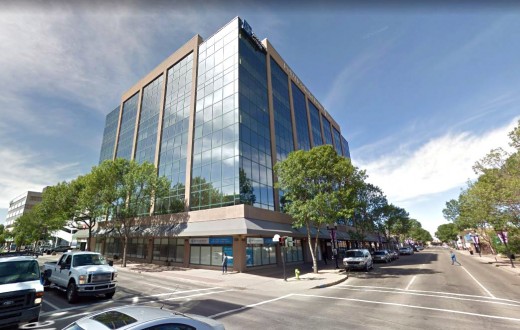 View
4909 49 Street, Red Deer
http://-