416 Meridian- #23A, Industrial
Highlights
With easy access neighbouring communities and a short drive to downtown. This light industrial condo was previously built for a automotive detail and tint shop and is in excellent
condition. The condo does have a kitchenette and multiple offices with office mezz overseeing the warehouse. Warehouse includes underground sump.



Location: Canada, Alberta
Description
PRICE REDUCTION!!
Conveniently located on Barlow Trail just off of Memorial Drive, and Deerfoot Trail.
Overview
Type:

For Sale

Sale Price:

$499,999

Size:

3,100sq ft

City:

Calgary
Location
51.050035
-114.001082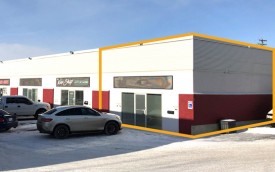 View
416 Meridian Road SE, Calgary, Alberta
2000
WALKING
km
en
14
100%
400px
https://avenuecommercial.ca/wp-content/uploads/2019/02/apartment-1.png
20
54.5
Distance
Address
Walking time
min
Details
Overview
Address:

416 Meridian Road SE, Calgary, Alberta

Type:

For Sale

Sale Price:

$499,999

Size:

3,100sq ft

City:

Calgary
Featured Listings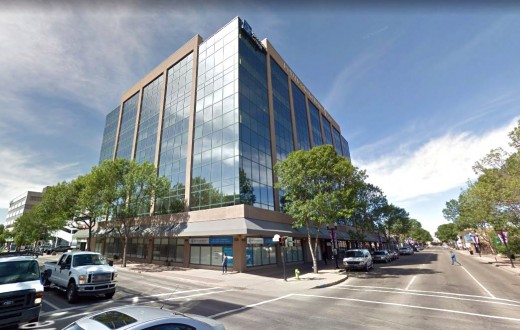 View
4909 49 Street, Red Deer
http://-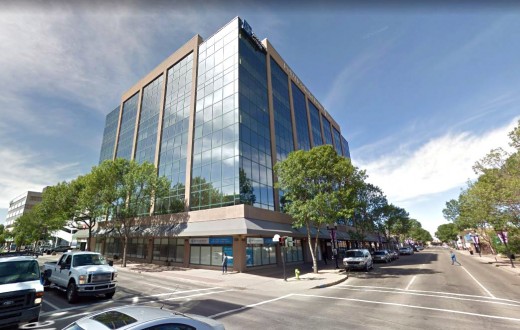 View
4909 49 Street, Red Deer
http://-