410 14 Street NW, Investment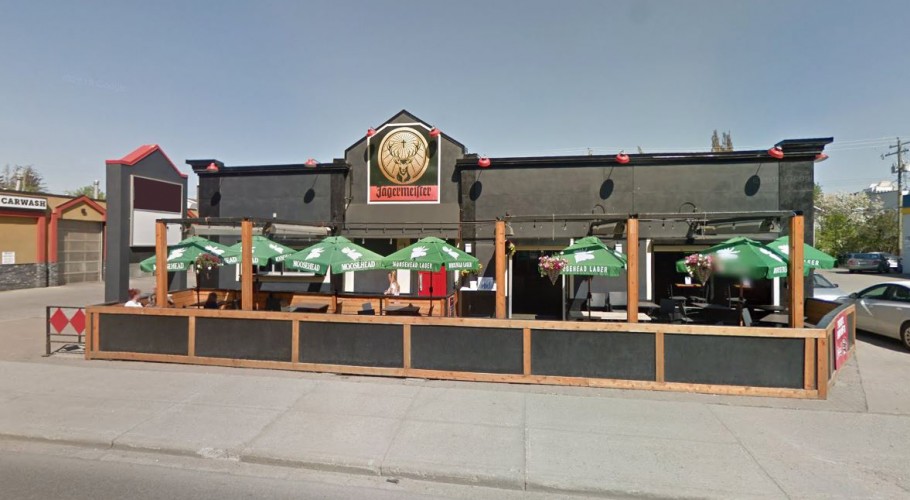 Highlights
• Investment sale or opportunity for end user.
• High exposure, high traffic inner city location on 14th Street NW.
• Strong surrounding demographics – affluent, high density area.
• Located within the west edge of Kensington.
• Great long term redevelopment site with existing cash flow.
• Opportunity for end user (with purchase of existing business).



Location: Canada, Alberta
Description
Land and building for sale.
Overview
Type:

For Sale

Sale Price:

$Call for Pricing

Size:

2,781sq ft

City:

Calgary
Location
51.101577
-114.092975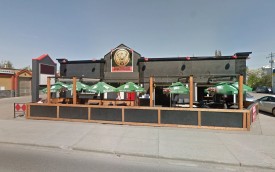 View
410 14 Street NW, Calgary, Alberta
2000
WALKING
km
en
14
100%
400px
https://avenuecommercial.ca/wp-content/uploads/2019/02/commercial-1.png
20
54.5
Distance
Address
Walking time
min
Details
Overview
Address:

410 14 Street NW, Calgary, Alberta

Type:

For Sale

Sale Price:

$Call for Pricing

Size:

2,781sq ft

City:

Calgary
Featured Listings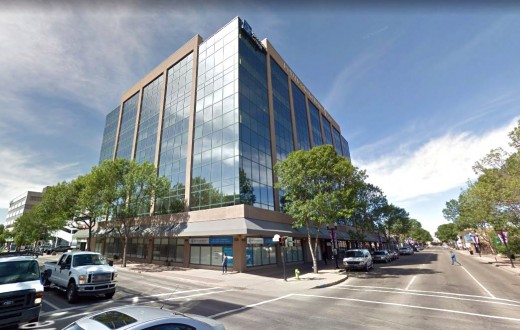 View
4909 49 Street, Red Deer
http://-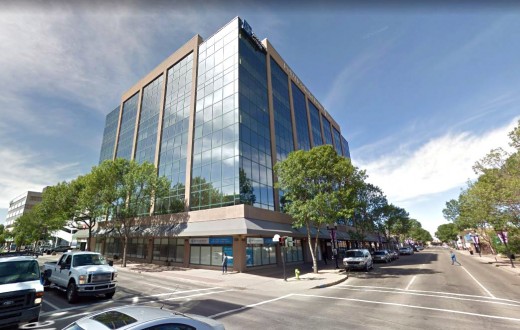 View
4909 49 Street, Red Deer
http://-