10983 72 St. SE, Industrial
Highlights
• 15,900 square feet of office and warehouse with 5 ton crane, MUA and office HVAC.
• Air make up of 7,500 CFM with air lines throughout, in floor sump and secured fenced yard.
• Ideal for an owner user, office portion could be demised. Located in Point Trotter, close to Glenmore and Stony Trail.
Location: Canada, Alberta
Description
SOLD: 15,900 square foot office/warehouse for sale!
Overview
Type:

For Sale

Sale Price:

$SOLD

Land Size:

43,995ft2

Size:

15,900sq ft

City:

Calgary
Location
50.965692
-113.929467
View
10983 72 Street SE, Calgary, Alberta
2000
WALKING
km
en
14
100%
400px
https://avenuecommercial.ca/wp-content/uploads/2019/02/apartment-1.png
20
54.5
Distance
Address
Walking time
min
Details
Overview
Address:

10983 72 Street SE, Calgary, Alberta

Type:

For Sale

Sale Price:

$SOLD

Land Size:

43,995ft2

Size:

15,900sq ft

City:

Calgary
Featured Listings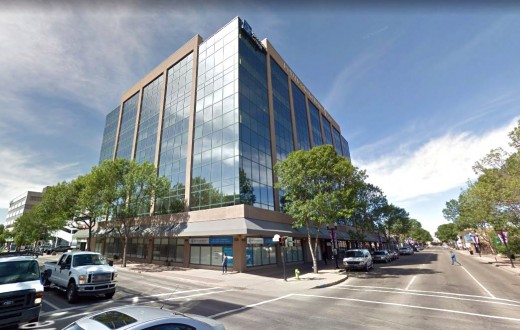 View
4909 49 Street, Red Deer
http://-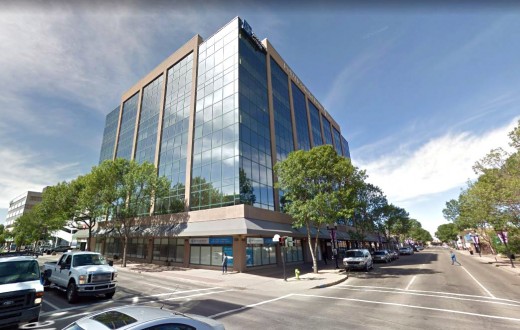 View
4909 49 Street, Red Deer
http://-